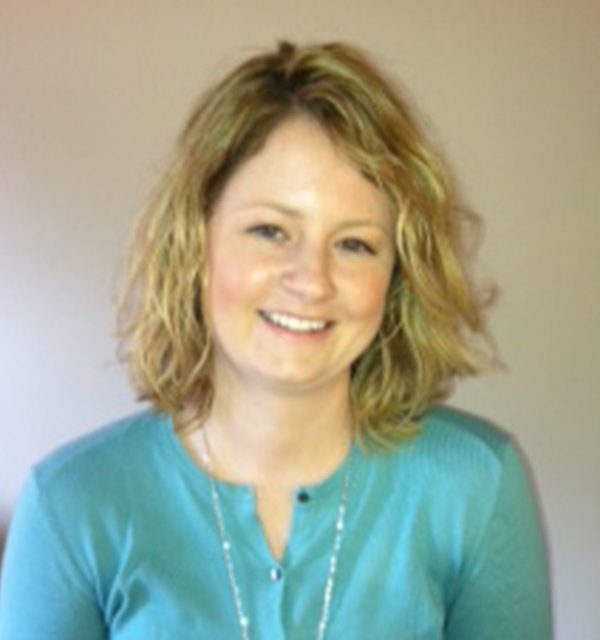 Jessica Addington, Psy.D.
Addington is a licensed psychologist with her doctorate in Clinical Psychology. She received her M.A. in Clinical Practices in Psychology from the University of Hartford with a concentration in children and adolescents. Dr. Addington received her Psy.D. in Clinical Psychology from the University of Hartford, specializing in child and adolescent psychotherapy and psychological assessment. Her clinical training emphasized evidence-based interventions in individual, family, and group therapy, as well as psychological assessment of children and adolescents. She completed her pre-doctoral internship at Community Healthlink of Worcester, MA, an outpatient community guidance clinic for children, adolescents, and adults. Additionally, Dr. Addington has extensive experience in community mental health working with children, adolescents, and families. Through her outpatient clinical work, as well as while working in an inpatient psychiatric children's hospital, Dr. Addington has had particular experience with trauma focused interventions, parent guidance, bereavement, and empirically supported interventions for treating a variety of emotional and behavioral concerns. Further, she has focused her clinical work on treating young adults, and has experience in a college counseling center and Job Corps. Dr. Addington's dissertation focused on group play therapy in treating young children of parents with alcoholism.
GIVE US A CALL
Let us know how we can help you and your family.