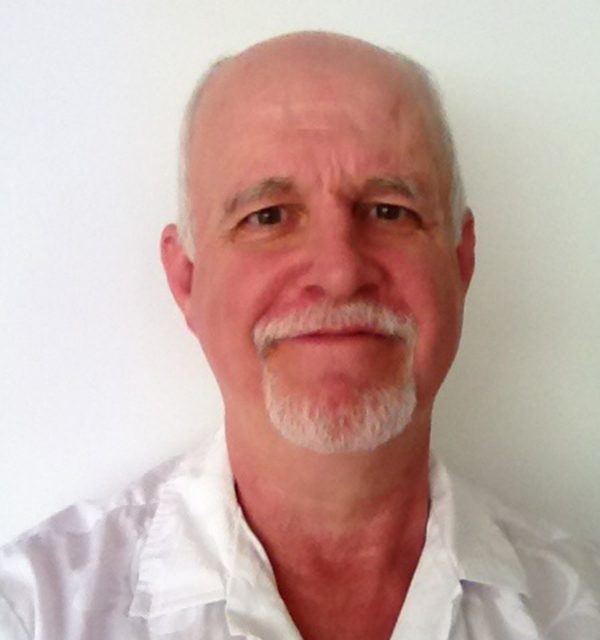 Charles T. Raynolds, Ed. D., BCBA-D
Dr. Raynolds is a Board Certified Behavior Analyst (BCBA-D) who joined CBH in May 2012. He received his undergraduate degree in Special Education from Rutgers University and his Master's Degree in Special Education from New York University. After several years of teaching students with Intellectual Disabilities, Autism and Behavior Disorders, he went on to complete his Doctor of Education degree at Teachers College, Columbia University, with a focus on Cognition in Intellectual Disabilities. Dr. Raynolds has worked children, adolescents and adults with Developmental Disabilities and Behavior Disorders in a variety of educational and residential settings in the Virgin Islands, New York and Connecticut. He was an Assistant Professor of Special Education at Southern Connecticut State University, teaching courses focused on meeting the needs of students with Emotional and Behavioral Disorders. Dr. Raynolds worked through Southern's Center of Excellence on Autism providing supervision to Masters level BCBA candidates. He has continued as an Adjunct Professor in Southern's Counseling and School Psychology Department teaching a course focused on the use of Applied Behavior Analysis in Schools and Counseling settings. Dr. Raynolds currently consults with school districts to conduct Functional Behavioral Assessments, develop effective Behavior Intervention Plans, monitor programs, and provide district-wide staff training.
GIVE US A CALL
Let us know how we can help you and your family.