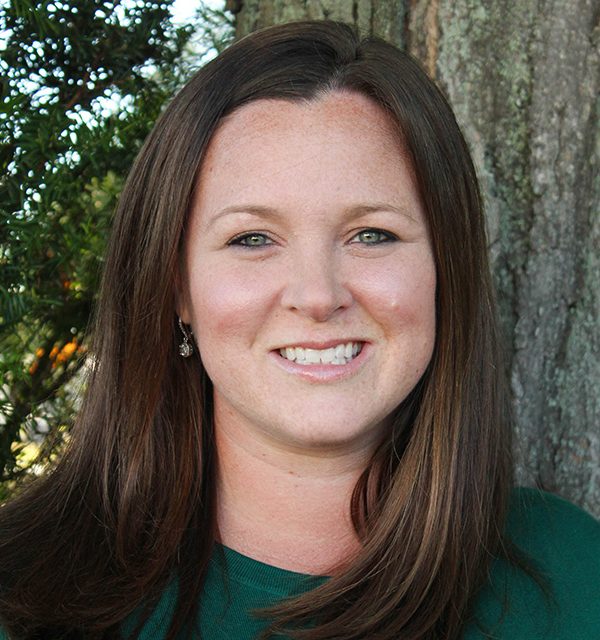 Courtney Mattiace, Psy.D.
Director of Clinical Services - Milford Office
Dr. Mattiace is a licensed psychologist who received both her Psy.D in Clinical Psychology and M.A. in Clinical Practices from the University of Hartford. Her clinical training emphasized evidence-based interventions in individual, family, and group psychotherapy, as well as psychological evaluation. She specializes in working with children, adolescents and families. Dr. Mattiace completed her pre-doctoral internship at MercyFirst, a long-term residential care facility for children and adolescents in Syosset, NY. Additionally, Dr. Mattiace completed her post-doctoral training as a clinician at Wheeler Clinic's Northwest Village School, a therapeutic special education school in Plainville, CT. Dr. Mattiace's broad range of clinical experiences have included providing individual, family and group therapies to children, adults, and families within the foster care system, residential facilities, and school systems. She has also worked within various hospital based settings such as: an intensive outpatient program, emergency psychiatric care center, and inpatient psychiatric hospital delivering care to individuals with more acute mental health difficulties. Overall, Dr. Mattiace's clinical and research areas of interest include: working with children and adolescents who present with severe emotional and behavioral difficulties, early childhood trauma, attachment disorders, emotional dysregulation, and loss. As these difficulties often impact the entire family system, Dr. Mattiace is passionate about providing support and education to parents and siblings to help reduce stress and foster a positive family environment. She enjoys supervising other clinicians, as well as creating and delivering professional development and psycho-educational workshops. Additionally, Dr. Mattiace firmly believes that successful treatment often includes collaboration with other providers and enjoys networking to provide clients with comprehensive treatment that addresses various facets of their life.
GIVE US A CALL
Let us know how we can help you and your family.