OVERVIEW
The development of programs and continuum of services to be offered to students identified as having an Autism Spectrum Disorder (ASD) within the public school setting, requires a wide variety of educational approaches and methodologies. The special programming developed to educate students includes strategies from some of the more research- based methodologies (ABA, TEACCH, PECS, etc.). This framework of understanding of how children with ASD learn is consistent with the National Academy of Science (NAS) 2001 report which recommends "multiple methodologies" for programming for students with autism and will ensure individual programming with a focus on a student's Individual Educational Plan (IEP) and how goals and objectives will be carried out (NRC, 2001). The psychologists at Connecticut Behavioral Health, LLC, approach teaching children with ASD from a multi-intervention approach with a behavioral emphasis. We believe in a continuum of services that make up a Multi-Intervention Teaching Approach (MITA) for Students with Autism Spectrum Disorders.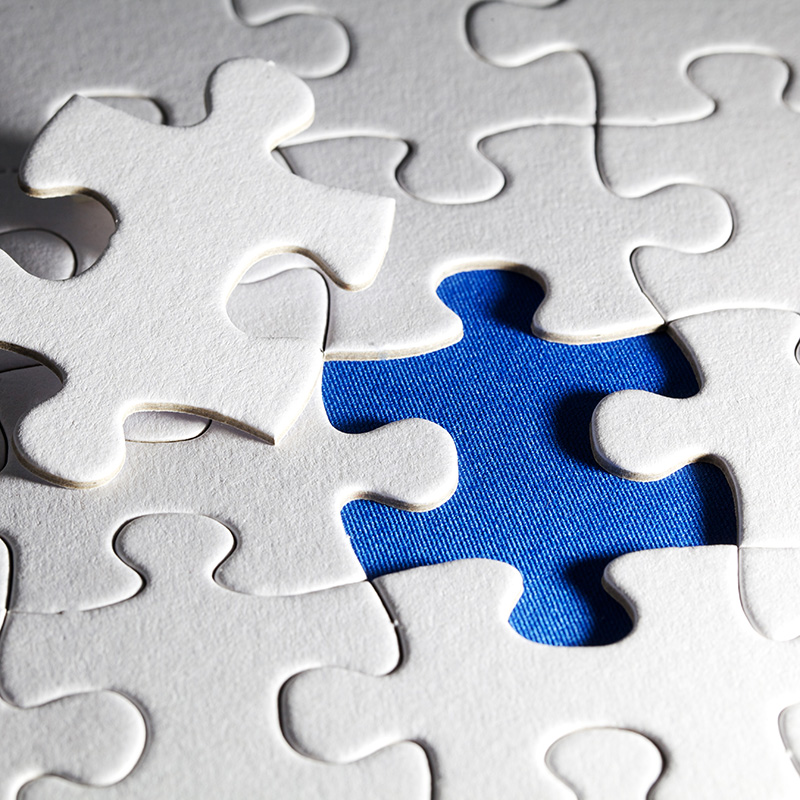 MITA SERVICES
For students being identified with having an Autism Spectrum Disorder.
Parent Training
Strengthening the home/school collaboration by offering training sessions on target areas of need for an individual student (e.g., behavior, visual schedules, preparing for community outings, etc.)
Sensory Motor
Addressing the vestibular, proprioceptive, tactile, auditory, visual, and movement needs of each student.
Direct Instruction
Systematic, comprehensive individualized instruction to implement educational goals and objectives.
Functional Life Skills
Teaching of adaptive skills students have yet to master.
Total Communication Approach
Providing multiple frameworks for communication opportunities to improve receptive, expressive, non-verbal, and pragmatic language skills.
Facilitate Play and Leisure Development
Targeting both the social and communicative core deficits found in students with an Autism Spectrum Disorder.
AT CONNECTICUT BEHAVIORAL HEALTH
We are dedicated to help support families and school districts to ensure the most appropriate educational programming possible for children with ASD.