OVERVIEW
The development of programs and continuum of services to be offered to students identified as having an Autism Spectrum Disorder (ASD) within the public school setting, requires a wide variety of educational approaches and methodologies.
Development of District Wide Autism Programming
daily consultation by a BCBA
development of data collection systems
implementation of data-driven and systematic interventions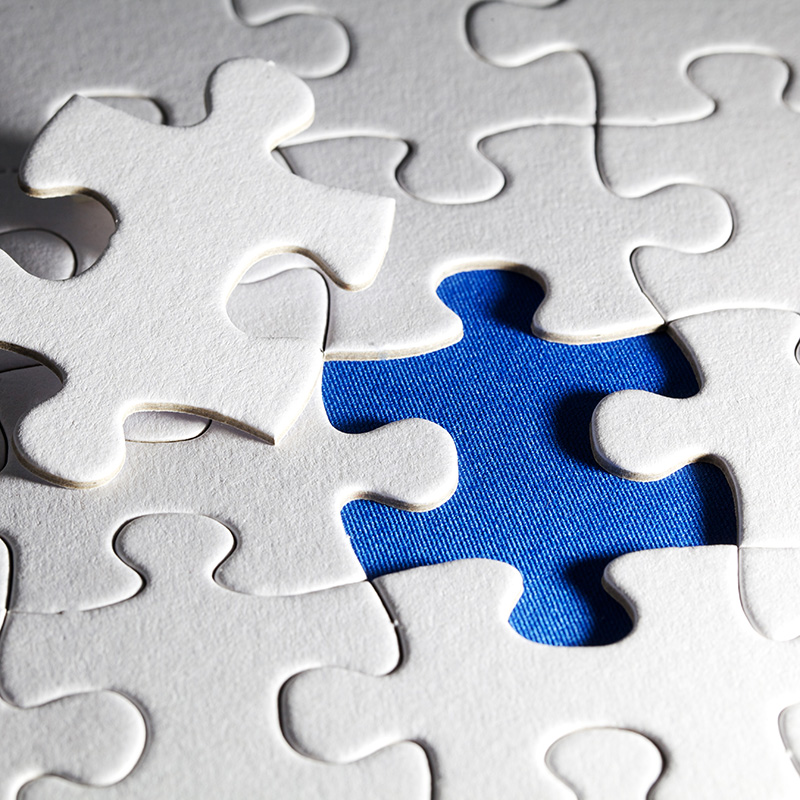 FBA/BIP Consultation
BCBAs and psychologists at CBH will collect and analyze data to write a Functional Behavioral Assessment.
If appropriate, a comprehensive Behavior Intervention Plan will be written.
The school team will be trained on all interventions outlined in both of these documents.
Various Trainings
Discrete Trial Instruction
Effective Antecedent Manipulations
Differential Reinforcement
RBT Staff for ABA Classrooms
CBH will provide RBT Staff for ABA Classrooms to assist with behavioral challenges.
AT CONNECTICUT BEHAVIORAL HEALTH
We are dedicated to help support families and school districts to ensure the most appropriate educational programming possible for children with ASD.