We are still open and will offer telehealth to any patient concerned about coming in to the office. Telehealth works on any mobile device. Please contact the office at 203-271-1430 to schedule a telehealth session with your provider.
List of Behavioral Resources
We are currently updating our list of resources. Please check back soon as they become available.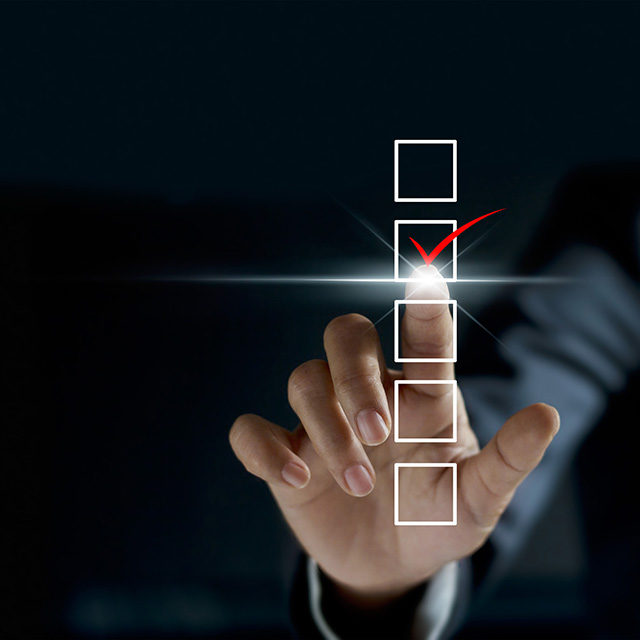 QUESTIONS?
If you need help deciding what is best please do not hesitate to give us a call.