Earn more and grow your career opportunities by becoming RBT Certified.
Our 40-Hour online RBT course will raise the level of competency and extend your existing expertise. Priced at just $97, the detailed course has proved successful for hundreds of students across the USA.
The RBT training will cover all the tasks within the RBT Task List and the Ethical requirements that have been designated as being relevant for behavior technicians. The course includes a range of learning materials and 1:1 guidance from a licensed Behavior Analyst. This program is offered independent of the BACB.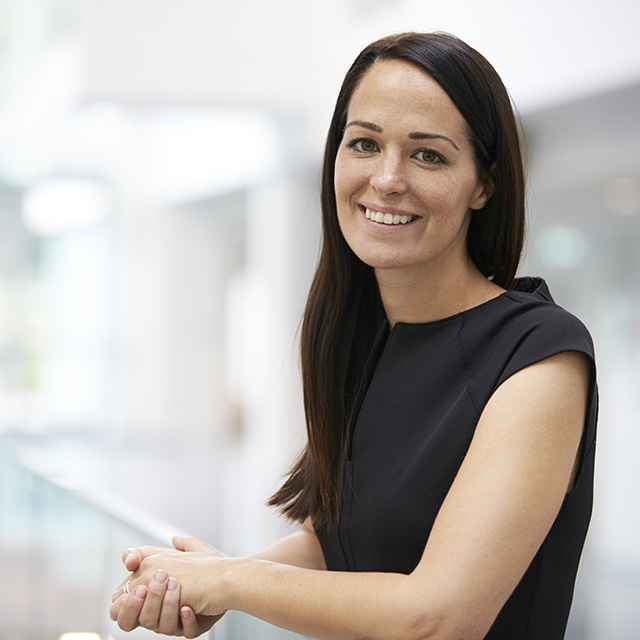 Why should I become RBT certified?
The BACB has created RBT certification especially for those who provide services in the classroom or home for children with disabilities.  The RBT credential is internationally recognized as a paraprofessional with the highest level of applied behavior analytics training. Home and School Personnel are going to be required to have the credential.
RBTs are certified by the Behavior Analyst Certification Board (BACB) and work under the supervision of a licensed behavior analyst. Taking the online course with Connecticut Behavioral Health has many benefits including:
Detailed learning materials – all the preparation you need for your RBT exam, in an easy-to-use online learning environment
Dedicated 1:1 time with a licensed Behavior Analyst
Low cost of just $97
95% pass rate
Grow your career with an internationally recognized credential
What Will You Learn?
This training course teaches evidence-based behavior intervention techniques and strategies for individuals including but not limited to: Data Measurement, Assessment, Skill Acquisition, Behavior Reduction, Documentation and Reporting, Professional Conduct and Scope of Practice.
The training will cover all the tasks and subtasks within the RBT Task List and the ethics requirements that have been designated as being relevant for behavior technicians.
"I was able to extract a lot of useful information from this course. It is always interesting to understand the greater science behind what we do and how expertise in these practices can help to shape young minds." – Jonathan Nelson, Course Student
Requirements for the BACB Exam Eligibility
The student must complete the course to receive a "Certificate of Completion" for the entire 40-hours of RBT training.
Again, the student must complete this course within 180-days, therefore the date of the first completed Topic section; ABA Overview, and the date of completion of the final section specified on the Certificate of Completion should be no longer than 180 – days between them because the BACB will not accept the training hours.
Practice Test
Once you have completed the online training, you can choose to take a practice test to
assist with preparation for the BACB national exam.
QUESTIONS?
If you need help deciding what is best please do not hesitate to give us a call.