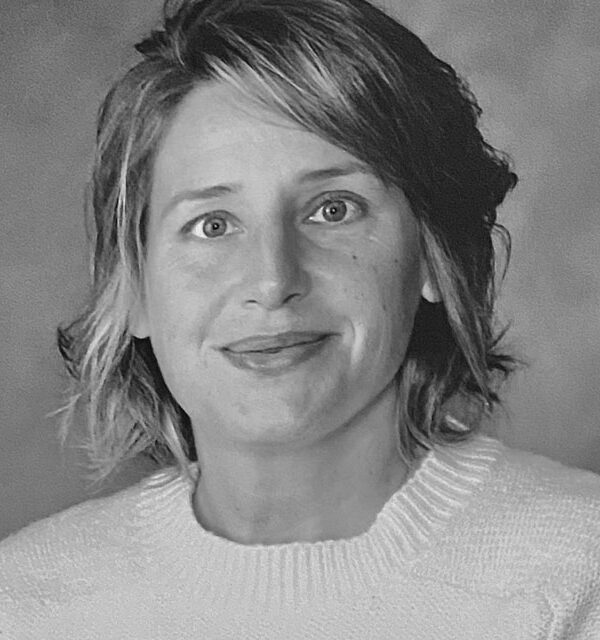 Alicia Thiede
LCSW
Alicia is a Licensed Clinical Social Worker, who uses an authentically warm perspective. With a compassionate style, Alicia works creatively and collaboratively with others, helping them to explore and express their emotions, identify inherent strengths, and experience a sense of relief and hope.
Alicia has a Masters of Social Work degree from Springfield College and received her Bachelor's of Science degree from Albertus Magnus College. Alicia continues to serve as a School Social Worker, providing a unique, caring, and trauma-informed counseling approach to students in an Elementary School setting. Alicia's experience and passion is working with youth who are in crisis, managing depression, anxiety, confidence issues, grief and loss, and behavior and attention issues that are impacting school success. Alicia has valuable experience working closely with youth and families in community settings, as well. Alicia believes that having a strong therapeutic connection is at the core of working together during the process.
In her free time, Alicia loves laughing and enjoying the company of friends and family, hiking, nature, photography, music, taking on DIY projects and cooking. Alicia thanks you for taking the time to read her bio and looks forward to the honor of joining you on part of your journey.
"Keep some room in your heart for the Unimaginable" – Mary Oliver
GIVE US A CALL
Let us know how we can help you and your family.