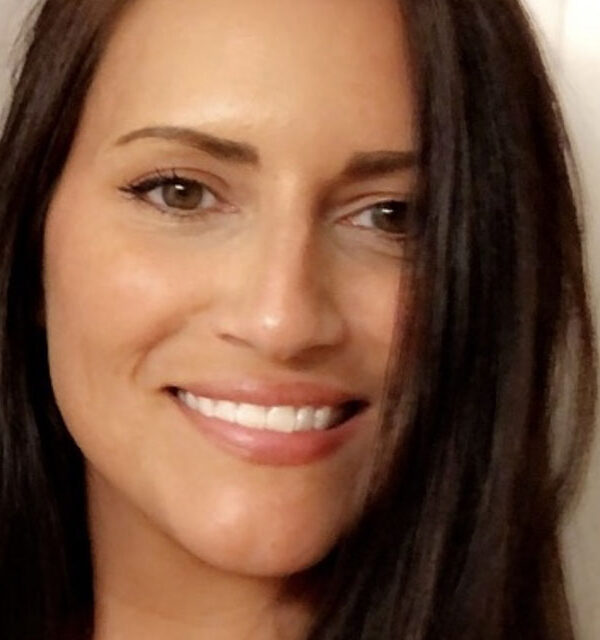 Jessica Hoff
BCBA
Jessica Hoff is a Board Certified Behavior Analyst who has been with CBH since the Spring of 2021. She will be entering her third year as a contracted BCBA with The Consolidated School District of New Britain for the 2023-2024 school year and provides home-based ABA care as well. Jessica graduated from Southern Connecticut State University with a Bachelor's Degree in Psychology. From there, she went on to earn a Master of Arts in Teaching from the University of Central Florida. In 2016, Jessica began her career in Applied Behavior Analysis by working as a part-time Registered Behavior Technician while also a stay at home mom to her son Odin. Once Odin went off to Kindergarten, Jessica began the Certified Course Sequence in Behavior Analysis at Southern CT State University and graduated in 2019. In 2020, during the height of the pandemic, Jessica passed her BCBA exam and excitedly began her next chapter in Behavior Analysis. Before joining CBH, she has acted as a Director of Home-Based ABA Services, gaining experience with individuals from ages 3-19. Jessica has been accepted to two PhD programs in Applied Behavior Analysis and is planning to choose a program to begin in the Fall of 2024. Her research interests include investigating a top down approach of training within school-based ABA programs. The purpose is for teachers to fully understand rationale, as well as be fully competent in applying evidence-based interventions. From there, teacher's will train para-educators on proper implementation of interventions, overseeing their implementation.
Jessica loves spending time with her family, camping, bowling, playing board games, watching movies, bike riding, and fishing. She is an intermediate Salsa dancer and enjoys weekly lessons and socials in the area. Jessica, a violist, enjoys playing alongside her son Odin, a cellist and supporting him during his football season.
GIVE US A CALL
Let us know how we can help you and your family.