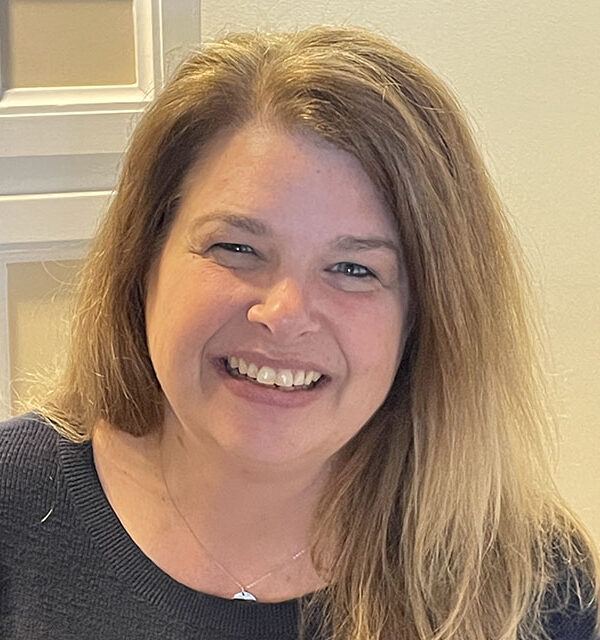 Shelly McNulty
LCSW, Director of School Avoidance and Re-Integration Programs
Shelly McNulty is a licensed clinical social worker and the Director of Clinical Services and Therapeutic Home Services for Connecticut Behavioral Health.  She received her bachelor's degree in sociology and applied behavioral sciences, with a minor in psychology from Eastern Connecticut State University in 1992. She completed her Master's in Social Work at University of Connecticut in 1998 and her Master's in School Psychology at Southern Connecticut State University in 2006, where she also completed her graduate work for her Educational Leadership –  Intermediate Administrator's Certification in 2012.
Shelly's work has always been in supporting children, teens, and adults in living their best life. Shelly began her work supporting adults with developmental disabilities in group homes and day programs for adults. Shelly worked for over 8 years as a social worker and supervisor at the Department of Children and Families, advocating for children's safety and supporting families with difficult situations. For the last 20 years, Shelly has worked in a school system, in which she held several roles, including School Social Worker and Director of Special Education. Throughout Shelly's career, she has always sought out opportunities to expand her visibility and connection to the community in which she has worked, including prevention models that work for children, teens and families. This has included managing a"Community Conversation" Grant addressing parents and students concerns with bullying;  arranging for  State's Attorney  to speak with parents , community and students regarding online safety;  serving as the chair for prevention task force; and initiating a grant to implement Positive Behavior Supports in schools.  Shelly's philosophy of ensuring children are emotionally well supported at home and has been evidenced in her creative and problem solving strategies to ensure children and teens are able to remain in their own neighborhood schools and communities as they manage their emotions in a supportive therapeutic environment.  
Shelly's knowledge in family court, probate court and challenging family dynamics has been key in not only in addressing complex family issues, but has allowed her to build trusting relationships with the children, teens, parents and families she supports. Through her professional and personal experience she has come to realize that each child is a unique individual, who needs (and has the right to) a safe, secure, caring and stimulating environment to be able to achieve their fullest potential emotionally, physically, socially and intellectually. For this reason, careful attention is made to ensure that the child's needs are being met in balanced form. As a trained and educated social worker she is keenly aware of how small details of a child's life experience may impact their life in multiple environments.
GIVE US A CALL
Let us know how we can help you and your family.