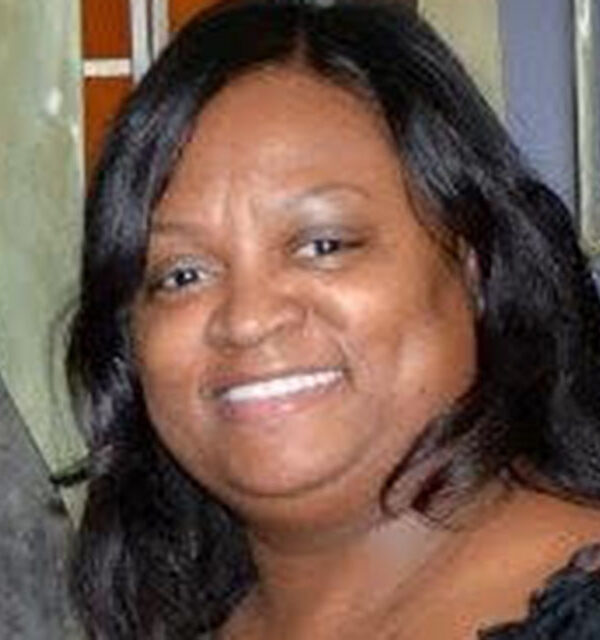 Adrianne Smith
MA, LPCA
Mrs. Green is well known throughout the City of New Haven for her previous work at The Children's Communities Program and Clifford Beers Clinic. She has demonstrated her commitment to and knowledge of the families within the Greater New Haven community for over 25 years. Thretha has a wealth of clinical experience as a crisis clinician, school base Clinician and working with families exposed to trauma, domestic/community violence and sexual abuse.
She is championed as an advocate for children who have challenges in school and the judicial system. Thretha specializes in Special Education she works diligently with families to make sure they understand their rights and receive the appropriate resources to help both student and parent be successful. Thretha believes in order for one to function in life you must be mentally healthy as well as physically. She has spoken on several different panels regarding PTSD in Urban Communities and the effects of being incarcerated and how children and their families were effected by COVID19.
Mrs. Green attended college, earning her Bachelor of Science Degree from Springfield College in Massachusetts with a Major in Human Services, and earning a Master's Degree in Community Psychology from the University of New Haven with a major in Clinical Services and a Six Year Advance Degree in Counseling from Southern Connecticut State University.
GIVE US A CALL
Let us know how we can help you and your family.